Hign End Housing & Interior
1-3. october
Tappehallerne, Copenhagen
JJAZ delivered a set of special edition JJAZ K2 amps, with 500+1000W RMS in each case.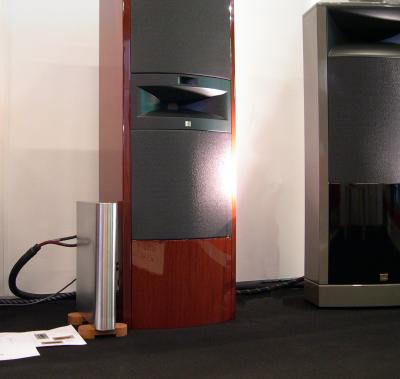 The JJAZ K2 special edition amp flanking a K2 S5800.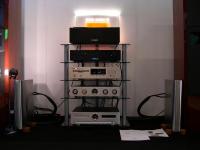 Rack with sources and JJAZ amps on the floor.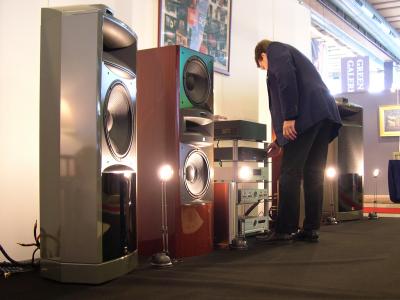 Bo Henriksen owner of K2dk demoing the setup.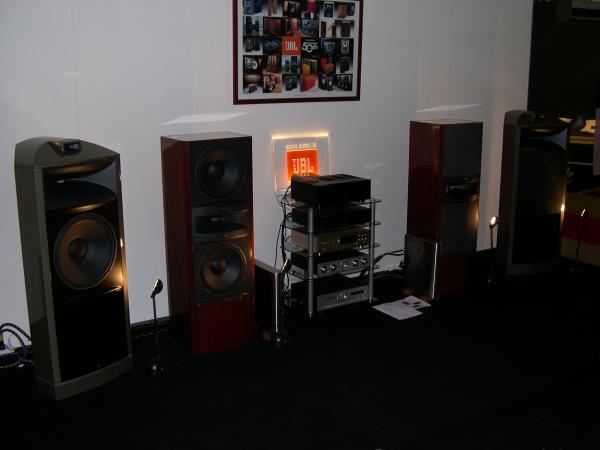 The complete setup on the stand.